STACKS!!!!!
Brian Cox


06/15/2009 01:07PM

Well, after alot of thinking and pondering, we finally made the plunge to install stacks in project Strip/Sled. The wife doesn't like them, but she doesn't drive it!! We had to cut a 4 1/2" hole in the bed, but that was it. We installed the MBRP smokers stack kit. It's a VERY nice kit and it comes with all kinds of goodies. It came with the bed plumbing kit and Stainless Steel stacks. The stacks are highly polished 6" miter cut stacks. And to cover the bed plumbing, the kit also came with a very nice diamond plate aluminum panel. Very nice kit indeed. You can tell by the end result!! All we need now is just a muffler. It's FREAKIN' LOUD!!!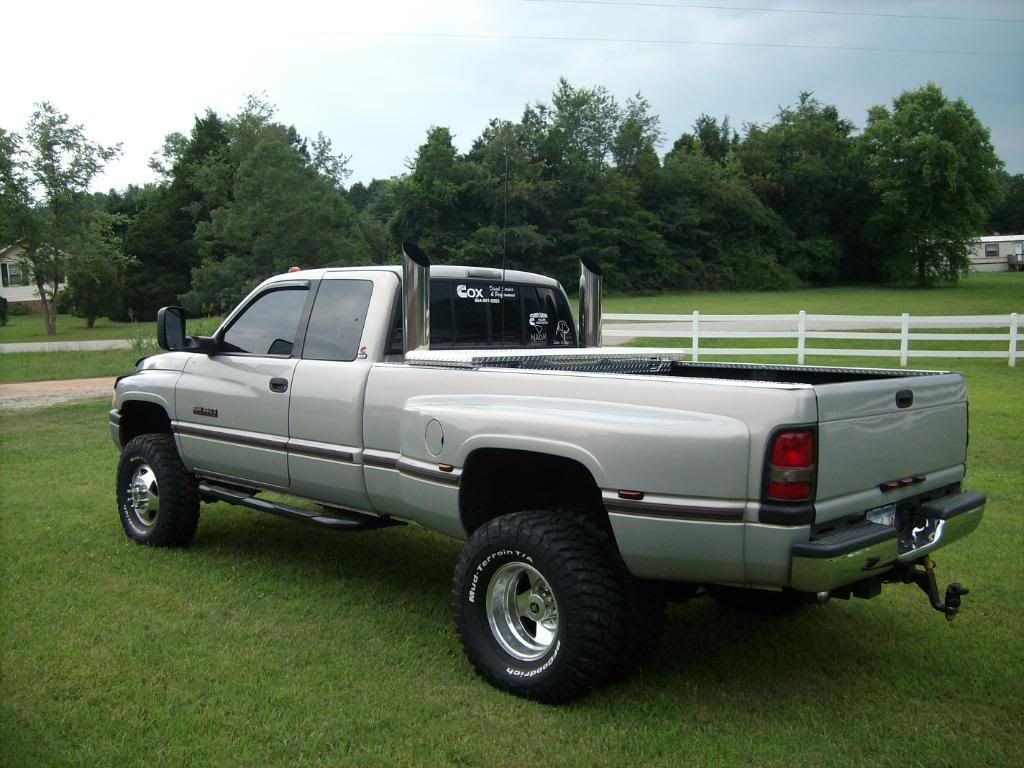 The truck is starting to get its own following around town. Of course that was the intent!!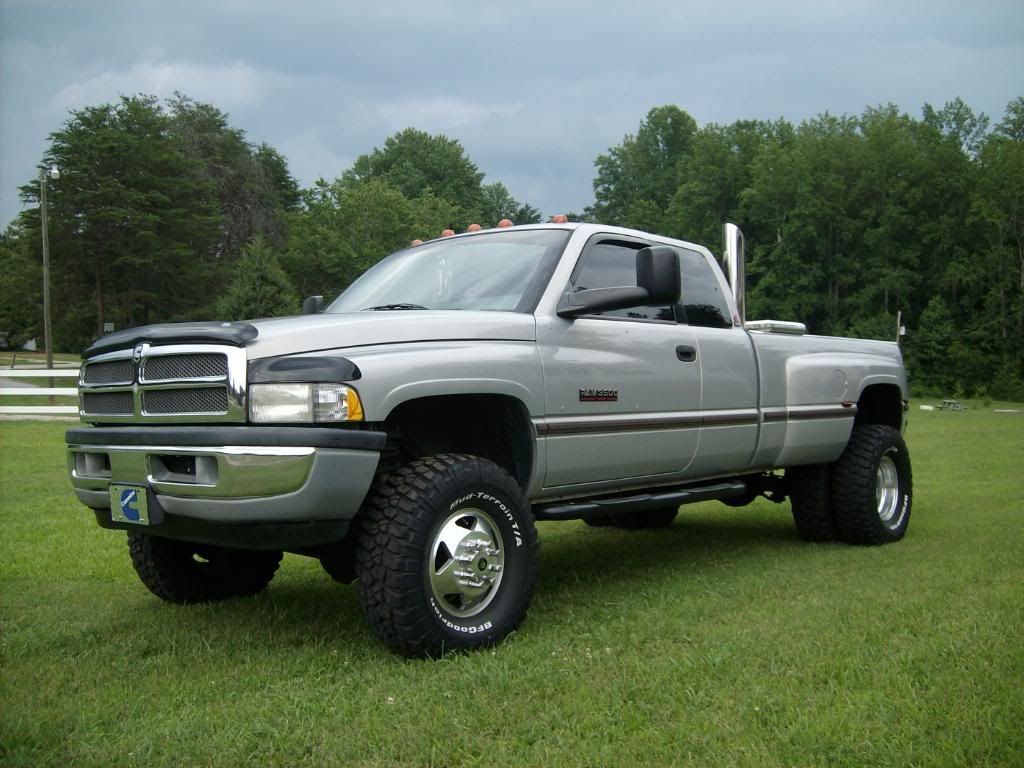 I mean, LOOK AT THAT!!! She loves to pose for the camera!!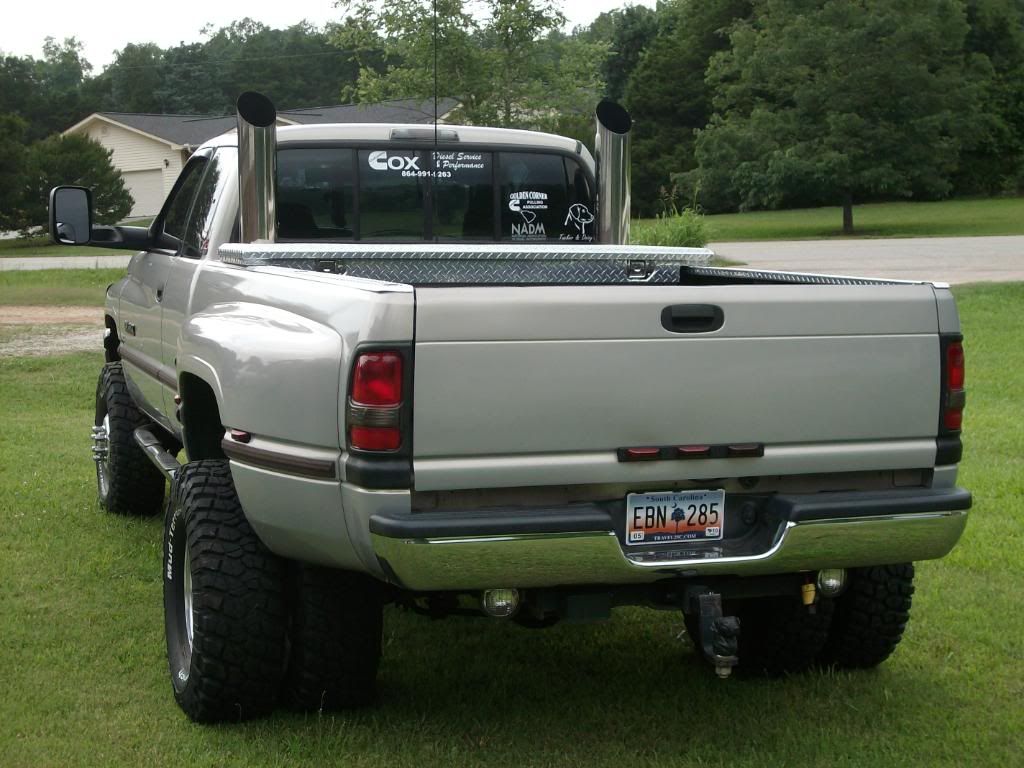 This is the view before the coal starts to roll. After that it's just black!!